General
Film Hire
Our historic vehicles are well suited for use in television and film. Indeed, we are one of the very few suppliers of genuine West Yorkshire Buses from the 1970's to the 1990's.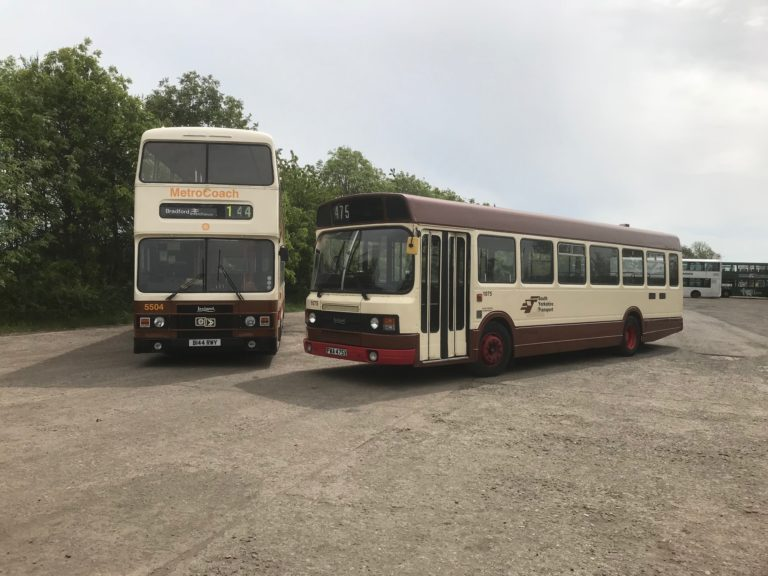 Most of our historic fleet originates from Leeds and Bradford, and all are preserved in their original authentic livery. Please feel free to look at the historic vehicles section and contact us for a chat. If you don't see what you want, we can probably give you details of someone to contact who can help. These vehicles are all stored under cover and presented to the highest standard.
Any of our operational fleet can also be used for filming – we have a modern 'Red London Bus' in our fleet, which has proved popular for this as well as a bendibus.